Business formation in Malaysia
MSC Malaysia Status Application In Malaysia
business formation in malaysia
MSC Malaysia Status Application In Malaysia
What is MSC Malaysia Status and why should you apply for it?
The MSC Malaysia status is given to companies, both local and foreign, that utilise and develop multimedia technologies in order to enhance or produce their products as well as their services. Once your company is given the MSC Malaysia Status, you will be able to enjoy many benefits, such as:
– A pioneer status which grants you 100% tax free on taxable statutory income for up to 10 years on MSC Malaysia Status approved qualifying activities.
– Investment tax allowance which grants you 100% deduction on capital qualifying expenditure that includes hardware and software, and purchase or renovation of building and landscaping in Cyberjaya.
– Duty free importation which grants you exemption applications on import duty and sales tax.
– Access to foreign knowledge workers which grants you service applications for employment passes.
– Tax incentives and thresholds depending on MSC Malaysia Status activities and years of company operation.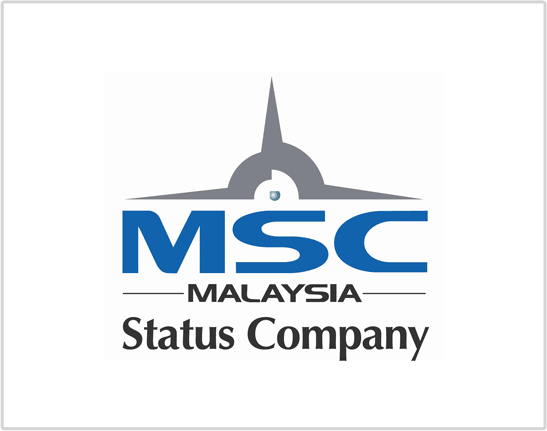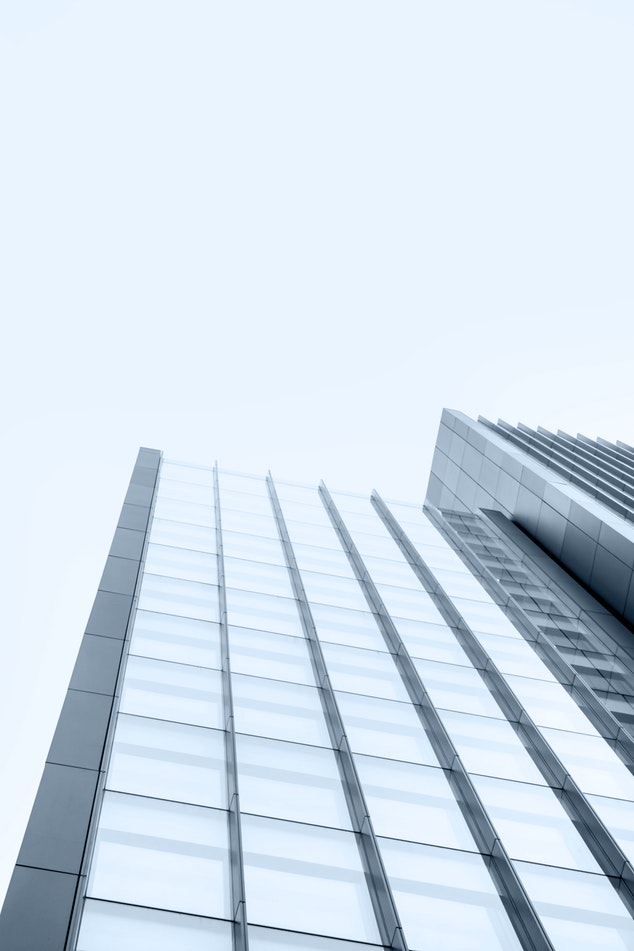 What is the MSC Malaysia Status eligibility requirements?
The main criterias to be eligible for the MSC Malaysia Status are:
– Must be a provider or developer of multimedia products and services.
– Must have a number of knowledge workers under employment.
– Must have a strong value proposition that contributes to the development of MSC Malaysia.
– Must have an established legal entity specifically for MSC Malaysia Status qualifying activities.
– Must comply with all environmental guidelines.
The MSC Malaysia Status qualifying and non-qualifying activities are:
✓ Software Development
✓ Hardware Design
✓ E-Business
✓ Global Business Services
✓ Multimedia Content Creation & Distribution
✗ Mass Factory Manufacturing
✗ Trading Of Hardware & Software
Do note that approved companies must locate, implement, and operate MSC Malaysia Status qualifying activities in the cybercities within 6 months of the approval.
Are you looking for a reliable expert to assist in the MSC Malaysia Status application for your company in Malaysia?
At Klozer, we will oversee the entire application process from the very beginning to the final stages involving the Approval Committee's decision. We will assist in evaluating your business model in order to comply with the guidelines and criterias. We will also prepare a business plan that will meet the requirements of the MSC Malaysia Status application which will include market survey and analysis, a marketing plan, financial projection, as well as product and service development.
So if you would like to partner with our team of experts, get in touch with us now and we will schedule an appointment with you soon.
Are you interested in partnering with the experienced professionals at Klozer for setting up a MSC status company in Malaysia?
Then drop us a message and we will get back to you soon.