Incorporate A Company In Malaysia In Just 7 Days*!
Want to start a business? Need the assistance of an established and experienced firm? We can do it in one week or less!
Land Of Growth Opportunities
Malaysia is one of the top ten countries for business in the world. It is strategically located, with a steady economic growth and strengthening internal stability. Global investment opportunities are growing, making now the perfect time to start a business in Malaysia.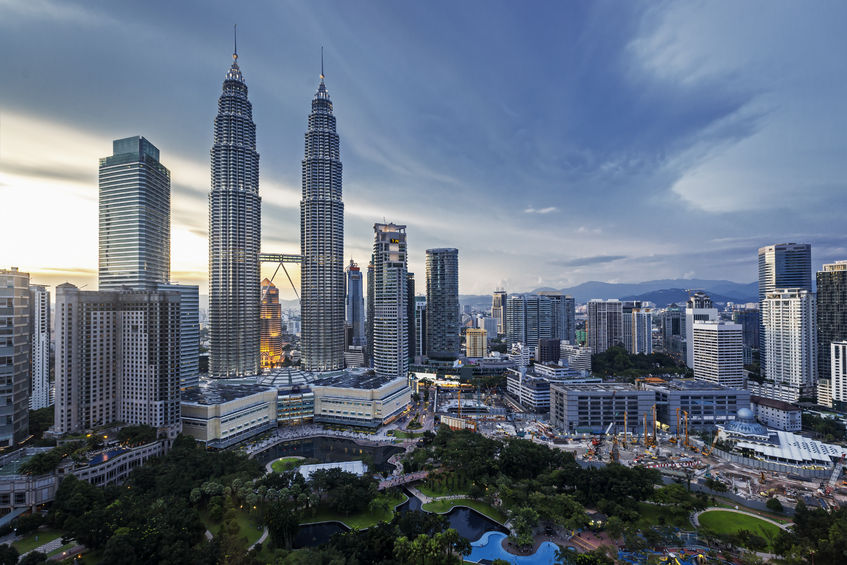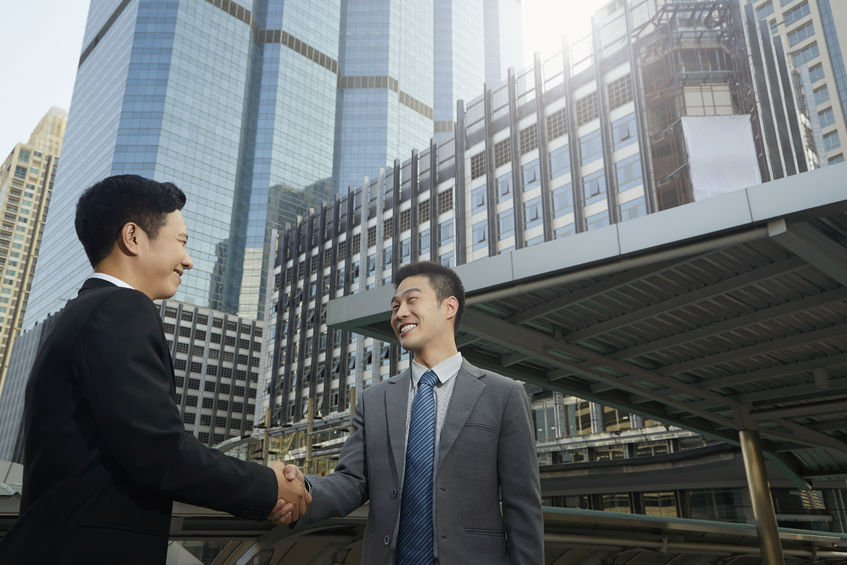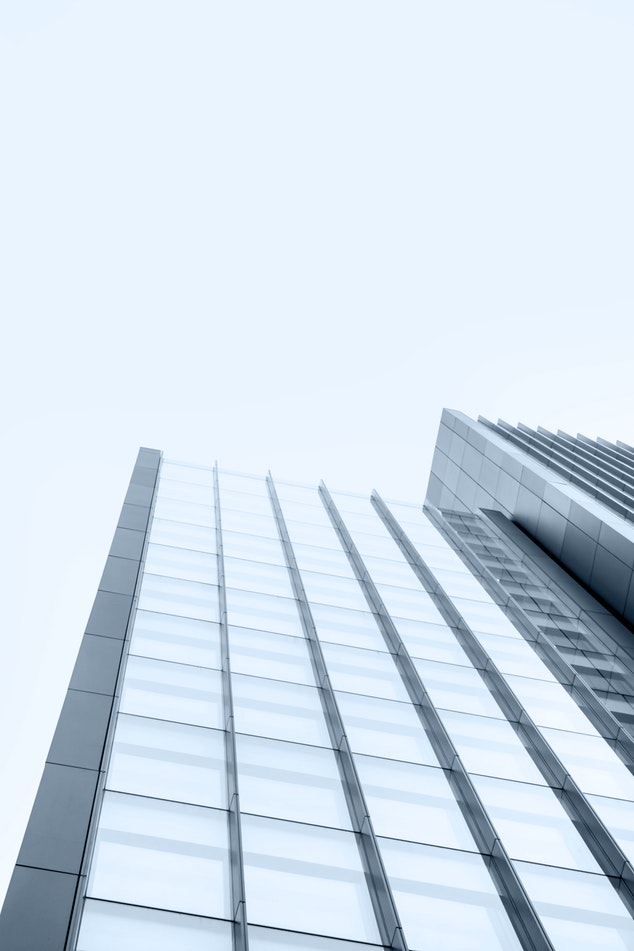 COMPANY INCORPORATION CHECKLIST!
Do you have…
✓ A minimum capital of RM2?
✓ One shareholder?
✓ One director that is at least 18 years old and residing in Malaysia?
But don't have a…
✕ Licensed secretary approved by SSM?
✕ Legal advisor with over 15 years of experience?
✕ Chartered accountant approved by the Malaysian Institute of Accountants?
✕ Licenced tax agent approved by the Inland Revenue Board?
✕ HR personnel with more than 15 years of experience?
Don't Worry: We Have You Covered!
Klozer is a certified accounting firm that offers a full incorporation package, executed by a team of highly-trained and experienced professionals. We offer retainers—from accountants and company secretaries to tax agents and HR personnels—who will look after all your company's needs.
Klozer's incorporation process will take only 5 to 7 days*. Should you have any questions throughout the process, you can reach us anytime, anywhere—we almost always respond immediately! Want to incorporate your company?

Are you interested to partner with Klozer for the incorporation of your company? Get in touch with us now and we will schedule an appointment with you soon.